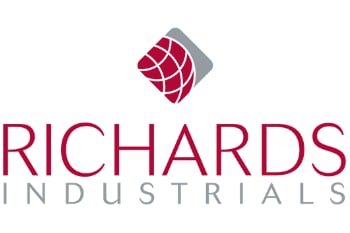 Products:
Jordan Valve: Pressure regulators, back pressure regulators, temperature regulators, pneumatic and electric control valves, sanitary valves and accessories.
SteriFlow Valve: High Performance, high quality sanitary valves for pharmaceutical, biotechnology, food, cosmetics and clean process industries.
LowFlow Valve: Pneumatic and electric control valves for fractional flow, high pressure regulators for low flow and back pressure. Lightweight control valves for mixing low flow process applications.
Marwin Valve: Industrial ball valves. 1/4" - 12" ball valves, manually operated and actuated.